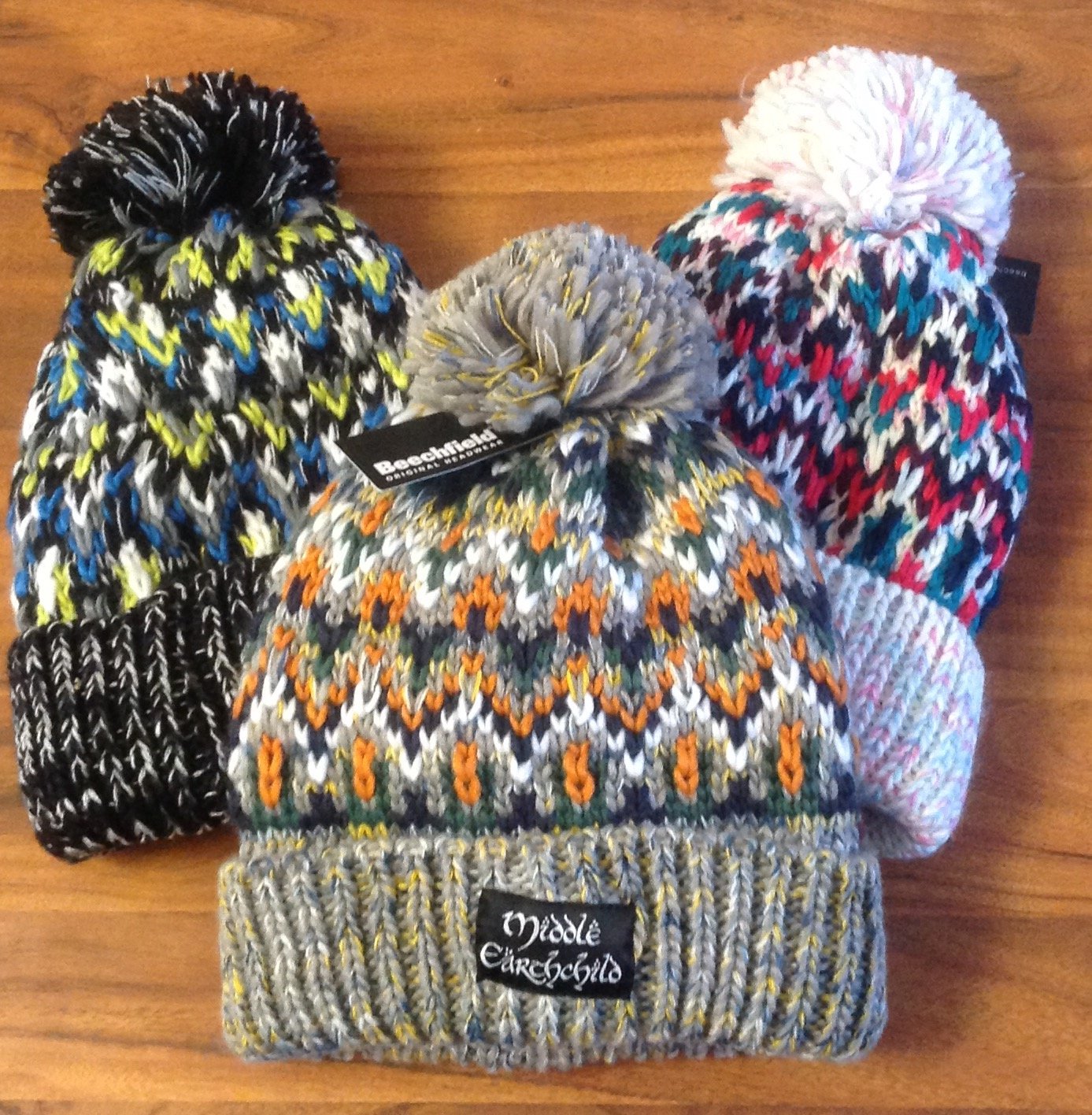 Middle Earthchild Ranger Bobble Hats (8 left in stock)
WARNING: These bobble hats are EXTREMELY soft, snugly and cosy. You may not wish to take them off...
These new bobble hats are our most cosy yet - They have a super snug Shearing and Thermal lining, making them a luxury to wear in the harsh winter weather. They are also 100% vegan friendly.
We hand finish our Bobble Hats for that extra little touch and to ensure their quality.
As with all of our different beanie and bobble hat styles, these styles are Limited Edition and once sold out, they will not be restocked. We like to keep things changing, so if you love these new colours as much as we do, don't miss out!
Available Colours: (As displayed in photo)
*Shades Of Erebor (Centre) (3 left in stock)
*Shire Spring (Right) (2 left in stock)
*A Walk In Mirkwood (Left) SOLD OUT)
*All Orders shipped with a Hand Written Note and FREE Lupine Heart Wolf Sticker
*We ship worldwide, accept all currencies and accept Card or Paypal
*All artwork and poetry is original and trademarked by Lupine Heart Clothing 2018.
*Lupine Heart Clothing is based in the UK. All orders are created, packed and shipped from the UK.
*Shipped out within 24 Hours.
*Please allow 1-3 Working Days for U.K Delivery and 5-10 Working Days for International Delivery.
Thank you for looking, thank you for being here and thank you for supporting my artwork!
Imaania,
Founder @ Lupine Heart